El Asesinato de Roger Ackroyd = The Murder of Roger Ackroyd (Paperback)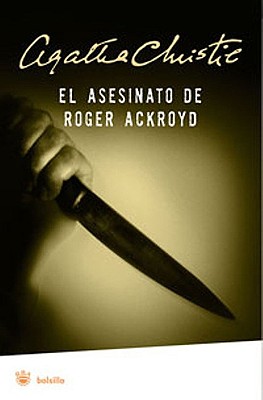 $9.99
Email or call for price.
Description
---
In the quiet village of King's Abbot a widow's suicide has stirred suspicion and dreadful gossip. There are rumors she murdered her first husband, rumors she was being blackmailed, and rumors that her secret lover was Roger Ackroyd. Then Ackroyd is found murdered, a Tunisian dagger driven into his back, and all the members of the household stand to gain from his death. Hercule Poirot, who has retired to King's Abbot, is reluctantly drawn into finding a clever and devious killer.