The #PACE Process for Early Career Success (Paperback)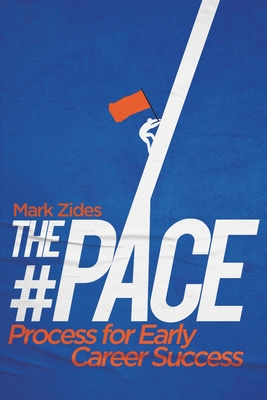 Description
---
The career landscape is rockier than ever, and navigating it takes more than just a resume if you want to find your perfect job.
The #PACE Process for Early Career Success is designed to help you unlock the mindset, traits, and techniques needed to Plan, Apply for, Commit to, and Evaluate your ideal career path. Whether you plan to enter the corporate world, join a startup, or start your own business, you will learn how to build a network, master interviewing skills, leverage your personal brand, and even how and when to move on to your next opportunity.
Leveraging more than twenty years of experience as an entrepreneur, businessman, and CEO, Mark Zides teaches young adults the skills they need to get their feet in the door, climb the ladder, and not stop achieving until they find success. Using real life examples, research, and a little tough love, The #PACE Process for Early Career Success will equip you to not just survive the modern workforce, but to conquer it.