Microfluidics and Lab-On-A-Chip (Paperback)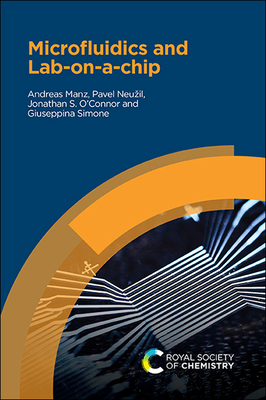 Email or call for price.
Not Currently Available from Us
Description
---
Covering the fast and dynamic development of miniaturization, TAS and microfluidics, this accessible text is unique in its approach. The chapters provide the tools for analysing phenomena from the scientific point of view and aids for implementing quantitative/qualitative models including applications in cell biology and bioanalytical chemistry. Providing a short, affordable text for students that includes sufficient information to open up this area to them, this book is useful to a wide audience, students that for the first time approach the field, as well as engineers, physicians, cell biologists, biochemists, microbiologists, geneticists, and medical researchers.