Remedy (Paperback)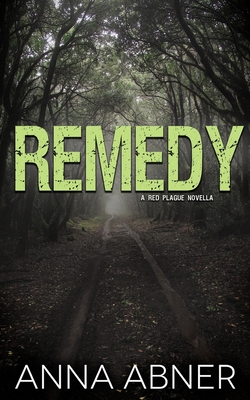 $14.99
Not Available from Us
Description
---
The red plague has devastated the human race, turning billions of people into zombies with red eyes and an insatiable hunger for human flesh...
Seventeen-year-old Callie Crawford is used to struggling. She was an all-star wrestler in high school, and since 212R destroyed her world, she hasn't stopped fighting. When her boyfriend caught the virus, Callie saved him by keeping him chained in a rural North Carolina barn, waiting for something to change.
Tech nerd Roman Duran has become a guard in the survivor enclave in Washington, DC since the virus. After volunteering for a rescue mission, Roman has been belittled, robbed, and left for dead. He hasn't saved a single person.
Until he stumbles across Callie. Because she has a zombie on a short leash, and Roman is carrying a syringe full of zombie cure.
Callie and Roman will face soulless survivors and rabid zombies on their journey to save a single infected. Along the way, Callie will have to choose between her past and a whole new future.