Comeback: A K-pop Novel (Neon #1) (Paperback)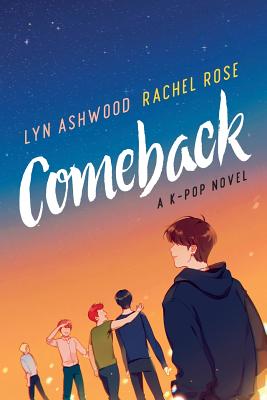 Description
---
Emery Jung is living his dream. Known by his stage name M, he is loved by millions of fans around the world as a member of the rising K-pop group NEON, but all fame comes with a cost, especially when one slip up can have viral consequences.

Alana Kim is trying to forget. After a tragic loss sends her spiraling, she escapes to her family in Korea, abandoning her love of music along the way. However, her plans are derailed when she literally runs into M, the famous K-pop idol.

When their paths collide, Emery and Alana must work together to prevent a scandal from ruining NEON's success, sparking a journey of friendship, love, and healing. Unfortunately, fame and love aren't easily compatible, especially in the world of K-pop.