California Sister (Paperback)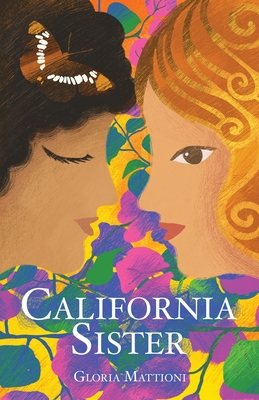 Description
---
A novel that will appeal to readers of Jodi Picoult, Miriam Toews and Jennifer Weiner.
A sister's love versus a cruel fate. A story of fierce love and heartbreaking grief.
Claire Waters, an Italian mystery writer living in Los Angeles, rushes to Italy after her older sister's devastating brain-hemorrhage, determined to restore her health-or help her die with dignity. Claire is a gritty decision-maker, a lone wolf who values freedom above all else. Her sister, Ondina-now on the edge of death or living a severely limited life-is wise, cautious, and sociable. They may be different, but have remained close despite the distance. Claire is faced with a dilemma impossible to solve. Would her non-verbal sister want to go on struggling, damaged as she is, or end her suffering? Forsaking her career, Claire hardly leaves her sister's side, refusing to give up the hope of healing. It takes an exhausting and lonely year for stubborn Claire to listen to her silent sister.
--
2022 Firebird Book Award Winner in two categories ("Death and Dying" and "Multicultural Fiction")
"Cathartic, poignant and sensitive, California Sister explores the fine line where selflessness and selfishness coalesce into a muddle mess. Gloria Mattioni's heartrending novel is not the first to walk such emotionally charged ground, but it might be the best " - IndiesToday (5-star review)
"A touching novel about sisterly love. An immediate audience-grabber and practical parable about the choices we make and the priorities that matter to us."-Readers' Favorite (5-star review)
"In California Sister, Gloria Mattioni explores sibling love and navigating family, distance, and desire. A poignant story of caring and coping and of growing apart and healing together, deftly traversing California to Italy and back. A deeply touching and heartfelt narrative." David Francis, author of The Great Inland Sea, Stray Dog Winter and Wedding Bush Road